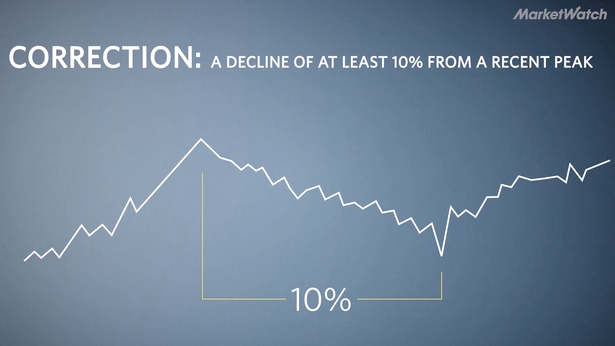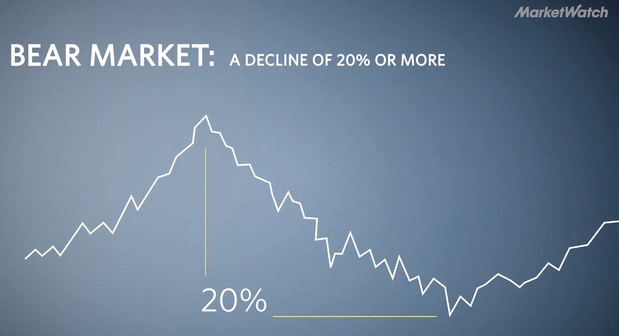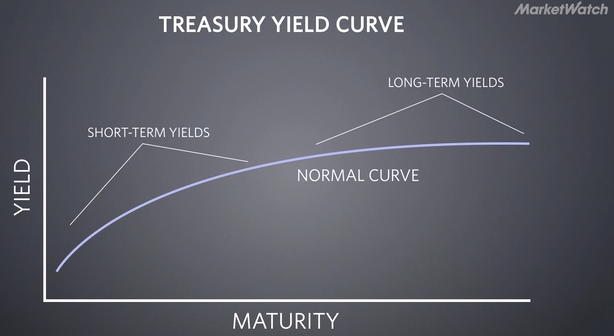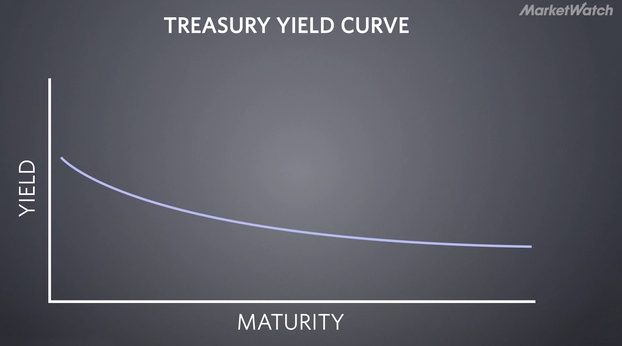 Is a given MARKET DIP a good time to buy or should I wait? Two General Indicators: (1) TREASURY CURVE, (2) ECONOMIC DATA (GDP and Unemployment)
(1) TREASURY CURVE
For example, is a downturn a "correction" (10%), a "bear market" (20%), or something more? A correction can be a more normal occurrence in a cycle, but a bear market can put a damper on investor sentiment because no one knows when the decline will stop and whether something more substantial is looming.
Looking at the shape of the Treasury Yield Curve can provide some indication of larger market sentiment. A healthy curve shows that investors expect a greater return for lending money over a longer period of time. However, an unhealthy (inverted) curve may indicate doubts about the long term economic expansion. An inverted curve has preceeded each recession since WWII.
Where can I see the current treasury curve graphed? https://www.gurufocus.com/yield_curve.php (Note to self: consider plotting this using treasury.gov data in the future (?))
(2) ECONOMIC DATA
GDP and Unemployment Is GDP high, or at least inline with historical norms? Is Unemployment low, or at least inline with historical norms?
Here's the video on marketwatch.com that prompted this examination. Most of the info comes from this piece from Ellie Ismailidou. http://www.marketwatch.com/video/explainomics/how-to-tell-the-difference-between-a-market-crash-and-a-correction/4EB0B6E3-D2E7-40C6-A436-9C68525123E6.html